Career Development
Welcome to Career Development at A&M-Texarkana
Our team is here to help you prepare for a successful career by providing students and alumni with career-readiness resources. 
Please select path below:
Hire an Eagle powered by Handshake is our online job database. Students and Alumni have the ability to search for volunteer opportunities, internships, and jobs (on-campus, part-time, and/or full-time), or learn about our upcoming events and career fairs.

Employers you can post positions and engage with our Eagle talent on campus.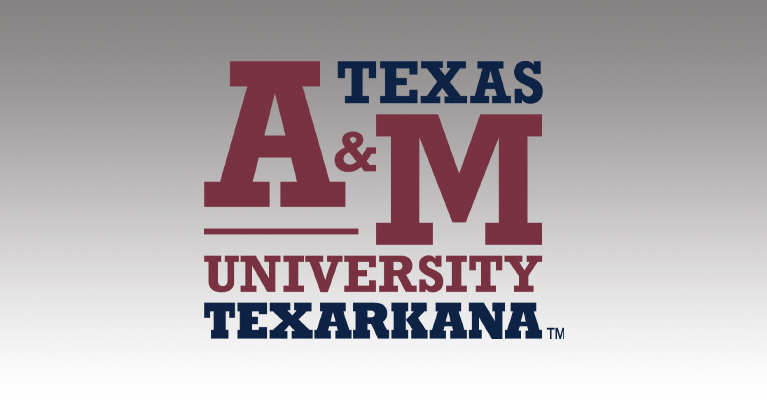 "I think this course was very useful. The most important things that I learned are how to correctly write a resume and create a portfolio. I've never had a strong resume, so I am glad that I learned how to correctly write one. By having a strong resume, I now have more confidence than I did before when applying to jobs/ law school. By creating a portfolio, it will now be much easier to apply to jobs because all of my documents are in the same place."
Natalie Reed
A&M-Texarkana Student
Career Development Events
Contact Career Development
Career Development
University Center 134
(903) 334-6707
Tommy Tye
College Experience Coach
University Center 134E
(903) 334-6728