History Program

History Program
Why study History?  Historians are analysts, storytellers, teachers, researchers, managers, leaders, and a great deal else! We are interested in understanding people and their decisions, behaviors, and the effects of their actions (or inactions). We look at the total of human knowledge and help to make sense of the past and present, and everything that has ever been produced or done is potential evidence for the historian to analyze. These pieces of evidence can include documents, images, buildings, film, music, material culture, literature, and interviews. Our tools are research, analysis, reasoning, source critique, information gathering, and organizing. We rely on the expertise of many other fields in our work, including psychology, biology, sociology, economics, geography, management, engineering, and more!
The study of the past helps us understand where we came from, where we are, and where we are going. A student in this discipline studies all facets of human activity and learns how to find evidence, arrange and categorize it, analyze it, and explain what it means to a wide audience. History is all around us and everything that came before, so our students will use evidence as varied as archaeological findings from the Han empire in China to an oral history interview with a local veteran about their military experience.
Students enrolled in our History program will learn about the past and how to engage with the present through courses on a wide range of topics, periods, and places. Students will gain an appreciation for history in all of its forms and will have the freedom to focus their own path of inquiry. Our classes are small and personal and our faculty are devoted to working with every student to find the best path that works for them, including in finding suitable internships, preparing for graduate school, or for the workforce.
Our students also learn how to present our findings in a variety of ways, including in writing for popular audiences through Public History, writing for academic audiences (ideal for graduate school!), making podcasts, YouTube videos, and more!
---
Is This Program a Good Fit for You?
History students are typically interested in …
Understanding why things happen the way they do
Figuring out why people behave in certain ways
Finding connections between events and actions
Discussing how and why things happen
---
Practical Applications
Go to top graduate schools in History for Masters and Doctoral degrees
Enter graduate school in complementary areas such as Business Administration, Law, Non-profit Management, and Public Administration
Become a teacher at the middle and high school level in History and Social Studies (and more!)
Enter the workforce with a broad array of skills and abilities that will fit a variety of careers
---
Featured Courses
HIST 305 - Introduction to Public History
This course introduces students to the vibrant world of historical study beyond the university classroom. Public historians work in museums, archives, libraries, historical societies, government agencies, and private-sector institutions. Students will learn about tools of public historians, including archival research, oral history, digital humanities, and more.
HIST 330 - History of Nazi Germany
This course examines the social, economic, and political forces that led to the rise of the Nazi Party in the 1920's, its seizure of power in the 1930's, and its downfall in the 1940's after initiating a devastating world war. Students will analyze why so many Germans were drawn to Adolf Hitler's leadership. The course will also examine other topics such as anti-Semitism, the collapse of democratic Weimar Republic, World War II, and the Holocaust.
HIST 360 - African-American History
From the moment the first enslaved African set foot on this continent in 1619, the legacy of human chattel slavery has been America's central source of internal conflict. This course will follow the ways in which American policy has reflected and reinforced ideas about the racial equality, as well as looking at the individuals and groups that fought for human rights. In addition to the political, we will explore the contributions of African Americans to the social systems, economy, and the culture of the United States. By tying current events and issues facing the black community to their historical context, students will learn to think critically about the role of race in American society.
HIST 434 - The Civil War
This course examines the political, social, and constitutional origins of the American Civil War; military, political, and social history during the war years; and the reconstruction of the Southern States.
HIST 445 - The World of King Arthur and Robin Hood
This course examines the history of the British Isles through two of its most popular figures- King Arthur and Robin Hood. Students will study the settings for each figure- the early medieval period for the "historical" Arthur, the high medieval period of the "literary" Arthur, and the late medieval period for Robin Hood.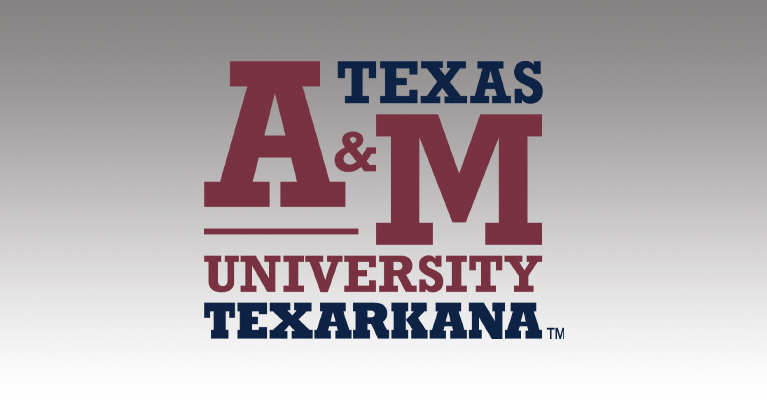 "Most memorable part was the professors' passion for the subjects they taught. I felt as if I was truly being educated. The professors' wanted to share their knowledge with the students and help you anyway they could to understand. You never felt stupid for asking a question."
Holly Ballard
Washington, AR, (Originally Carson City, Nevada) Graduated December 2012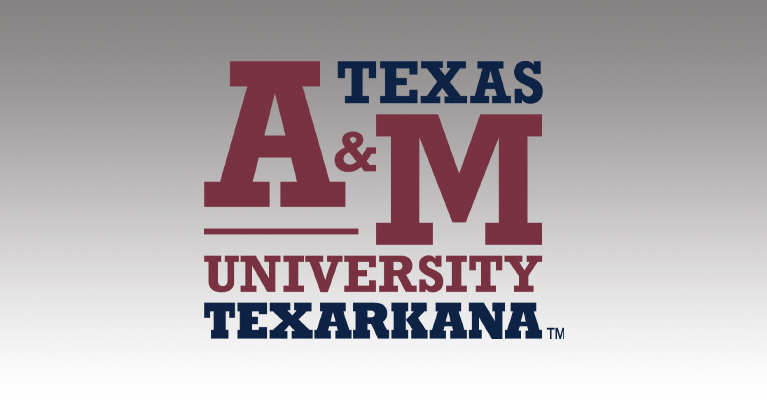 "The TAMUT History Program is life-changing. As a sheltered student, I didn't realize how much of the world I didn't know. The professors at TAMUT opened my eyes to the world around me and its history. They were engaging and challenging. They taught me how to think outside the box and pushed me to be a better student. At TAMUT it's not just about Learning history; it's about experiencing it."
Jordan High
English/Language Arts Teacher, Texas High School, Texarkana, Texas (BS '19)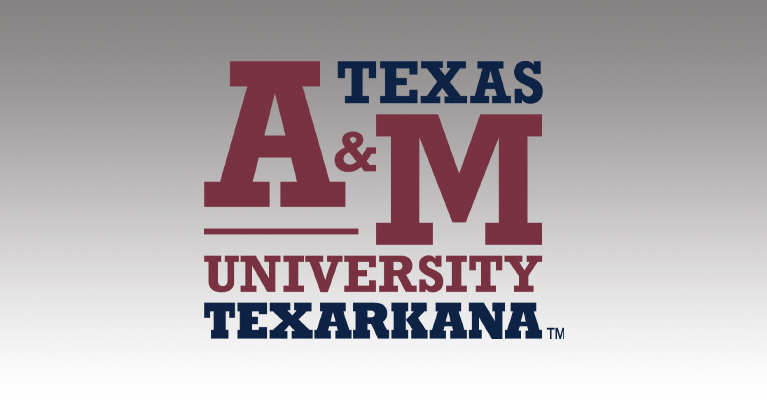 "The only way to prevent history from repeating itself is to study it and act accordingly. If you are willing to accept prudent risk, you can create your own."
Travis Ransom
Cass County Judge (BS '12)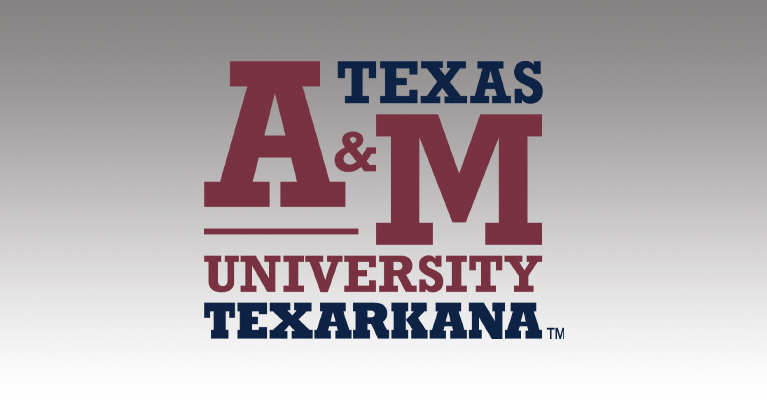 "During my time at TAMUT, I was able to forge numerous impactful friendships that have continued on in my life. Through my study of history, I also was able to refine my analytical thinking skills that have aided and prepared me for a career in an investigative role as a Texas State Trooper."
Matthew Taylor Neese
Texas State Trooper II (BS '15)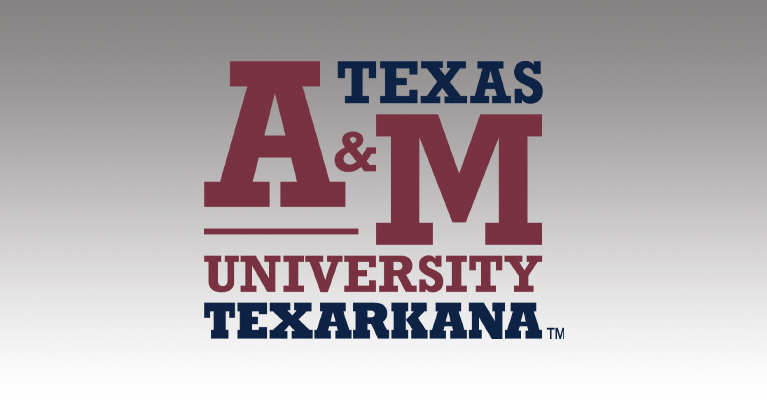 Studying history at TAMUT provided me with a framework through which I was able to better understand people, places and the world around me. Studying history developed my curiosity, it gave me a solid foundation for understanding, it provided me with a better appreciation of the world (cultures, belief systems, politics, life) and most importantly it taught me that often the "how" and the "when" are not as important as the understanding the "why". It taught me to challenge ideas, to challenge by own way of thinking and world view. It humbled me.
I was privileged to have the opportunity to learn from excellent scholars, whose passion for the study of history was felt during every lecture. Through their teachings I was able to develop my critical and analytical skills, learn how to formulate thoughts and communicate more effectively. In my opinion most people view the study of history as looking backwards, I view it as learning how to move forward."
Kim Ganado
Coordinator of Houston Recruitment, Texas A&M University-Texarkana (BS '15)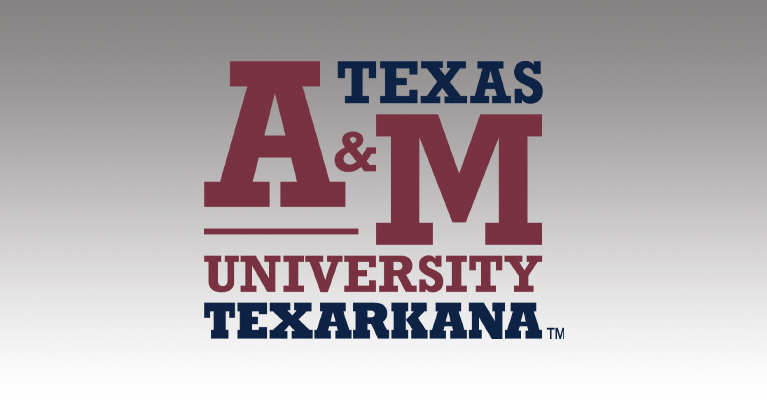 "I was unsure what I wanted to do with my degree before my internship through Texas A&M Texarkana. By working with Dr. Nakashian and the History Department, I was able to decide on a museum career path and gain valuable experience in the field. The internship directly resulted in a job with The Museum of the Red River in Idabel, Oklahoma and I couldn't be happier!"
Leah Green
Holland and Sallie Webb Family Learning Center Coordinator, Museum of the Red River, Idabel, Oklahoma)
Contact Us:
Texas A&M University-Texarkana
7101 University Avenue, Texarkana, Tx. 75503
(903) 223-3000