Political Science Program
About the Political Science Program
Political Science involves the study of political theories, institutions, and behaviors to gain a deeper understanding of citizenship, resource distribution, and power. It is a discipline distinguished by its relevance to the modern world. Students learn about and analyze governments, political trends and issues, and ways to participate in public affairs, developing relevant skills along the way. The political science curriculum at A&M-Texarkana reflects the various fields within the discipline, providing courses in American (U.S.) Politics, Comparative Politics, International Relations, Peace and Conflict, Political Theory, Constitutional Law, and Public Administration. Our committed faculty help students successfully complete their degrees and move into the next phases of their professional journeys.
Scholastic Success – Explore important intellectual theories, institutions, and behaviors through a breadth of political subjects in a supportive environment.
Make a Difference – Understand, appreciate, and discuss how to contribute to society, including participation in collective self-governance.
Career Goals – Political science majors have a reputation for having excellent thinking and communication skills, which many employers favor.
Future Studies – Learn knowledge and skills useful for getting accepted and succeeding in either graduate or law school.
Dedicated Faculty – Our Political Science faculty members are active scholars in their fields who are committed to helping students reach their academic goals.
---
What you Will Learn
A degree in Political Science offers students the opportunity to…
Develop analytical thinking and communication skills.
Learn and discuss concepts, lessons, and ideas about power, sovereignty, government, rights, law, societal change, and citizenship.
Develop useful skills and knowledge for success with professional goals, such as participating in politics, working in public service, or continuing onto graduate or law school.
---
Is this program a good fit for you?
Political Science students are typically interested in…
Contributing to society
Making the world a better place
Learning about power, including political theories, institutions, and behaviors
Understanding political ideas and practices
Developing their thinking and communication skills
---
Featured Courses
PSCI 310 Introduction to Political Documentaries
This course provides an introduction to political documentaries. These research-based films address citizenship and power. Students will review and analyze political documentary films.
PSCI 320 Introduction to Constitutional Law
This introductory course provides an overview of civil society and constitutional law in United States. The course will cover the founding, Constitution, and Bill of Rights, as well as the development of law in areas such as speech, press, religion, privacy, search and seizure, and punishment.
PSCI 390 Active Citizen Engagement
This course provides a foundation for students to develop their civic participation skills by learning how to successfully improve society through the governmental process and working together to address existing political or social problems.
PSCI 440 Comparative Political Conflict
This course examines political conflicts worldwide; focusing mainly upon contemporary issues, the course also explores the history and development of conflict and its scientific study.
PSCI 442 Disputes in International Relations
This course examines modern issues in International Relations focusing on nation/state disputes, their origins, resolution processes, and theoretical methodologies explaining them.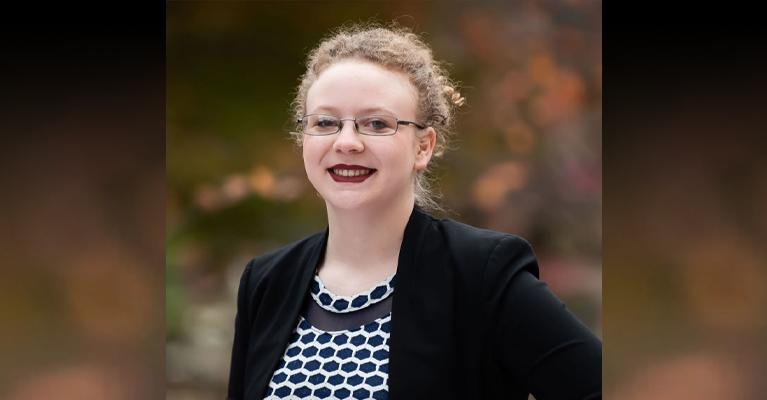 "My political science classes at A&M-Texarkana provided an academic background that prepared me for the challenges of law school," said Dyal. "Having classes and teachers that allowed for extensive direct professor-student interaction gave me a great foundation for the types of classes I encountered at law school."
Hannah Dyal
2014 A&M-Texarkana Political Science Graduate, UT-Austin School of Law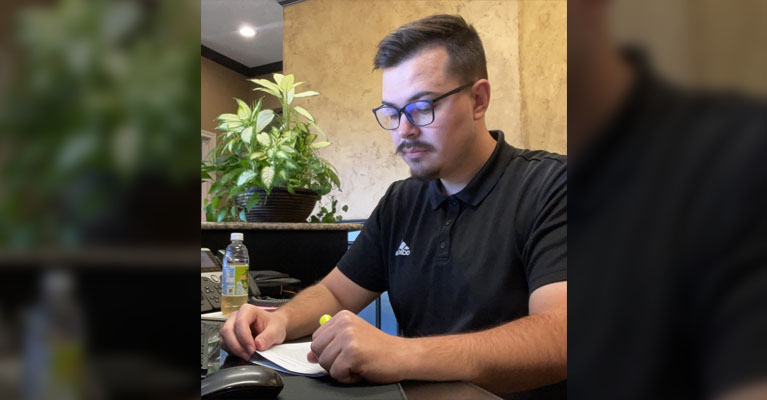 "I found the Political Science professors to be encouraging and informative. I learned a lot about different areas of the discipline and honed my writing skills."
Kevin Taylor
2022 A&M-Texarkana Political Science Graduate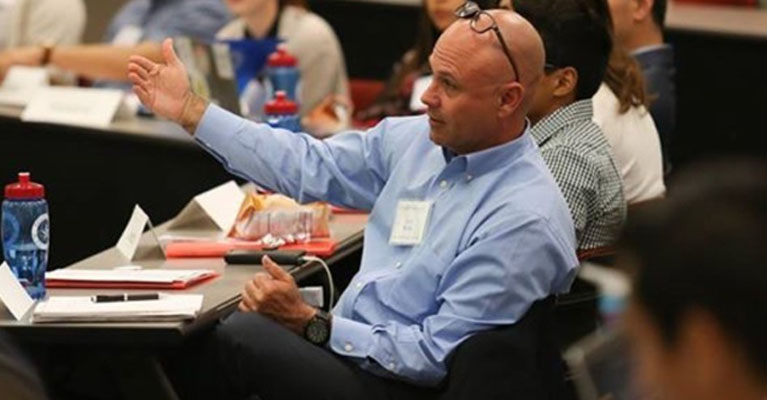 "As someone living in Mount Pleasant who cannot drive to Texarkana several times a week, the Political Science hybrid and web classes allowed me to fulfill my dream of getting a Political Science Bachelor's degree."
Scott Wilhite
2022 A&M-Texarkana Political Science Graduate, University of Texas at Tyler Graduate School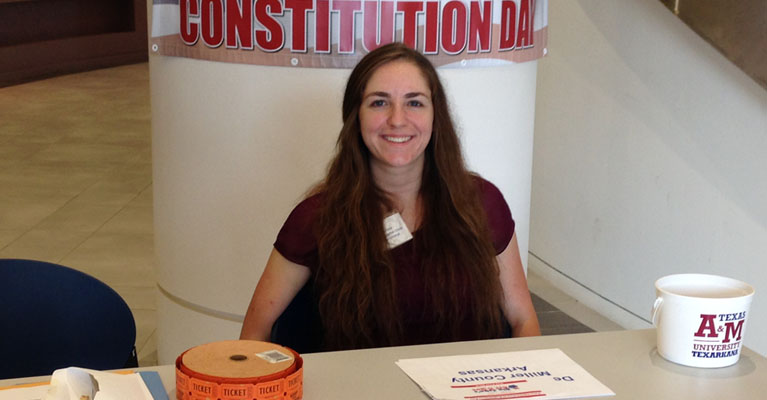 "Studying the written word from the political perspective made me a better writer by strengthening my eye for detail, interpretation, and critical thinking."
Erin Gloster
2017 A&M-Texarkana Political Science Graduate, University of Arkansas Fayetteville Graduate School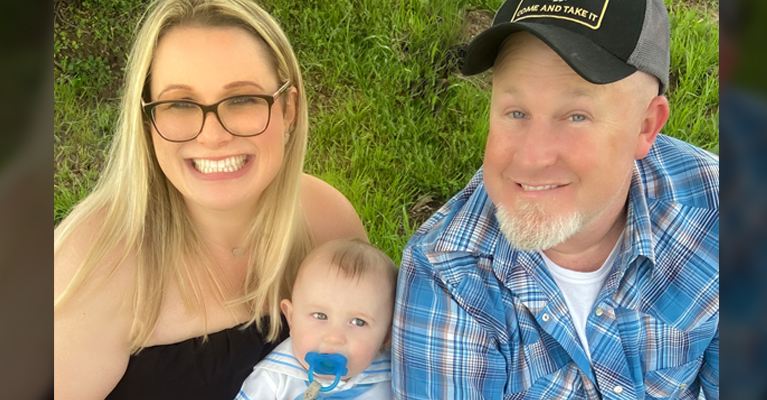 "My political science classes at A&M-Texarkana provided me with the knowledge and tools I needed to prepare me for not only my master's program and law school, but the real world."
Brittney Wilson
2008 A&M-Texarkana Political Science Graduate, Florida State University Graduate School and Western Michigan University Law School